Some users using Outlook, report that when printing a PDF attached to an email only one page gets printed, and some get a white square at the top right. But the PDF file is readable on the computer. Fix bad PDFs printing from Outlook.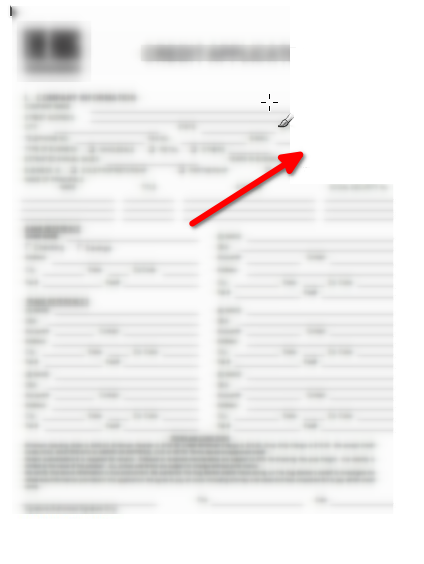 This happens when you have Adobe Reader as your default app, and at the first look it doesn't seem to be related, and that's the reason for this post.
To fix this issue you need to install a font package in Adobe Reader.
First, download the PDF file from Outlook: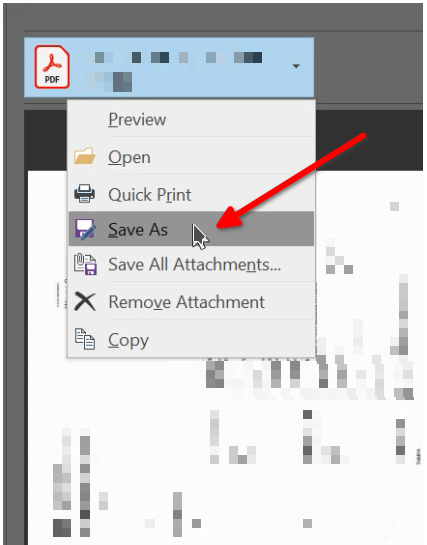 Open that file and wait for Adobe Reader. You may get a notification that the required font package is being installed: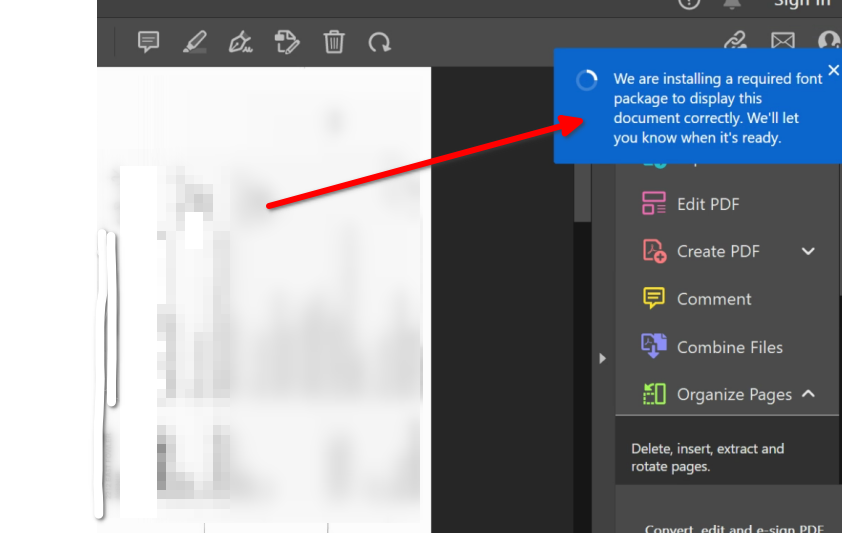 If you get that, you should reinstall (uninstall then install – no reboot required) Adobe Reader and continue with the next step ( https://www.adobe.com/acrobat/pdf-reader.html ). If not, you should get this prompt:
When you get prompted to install the fonts, click on "Install".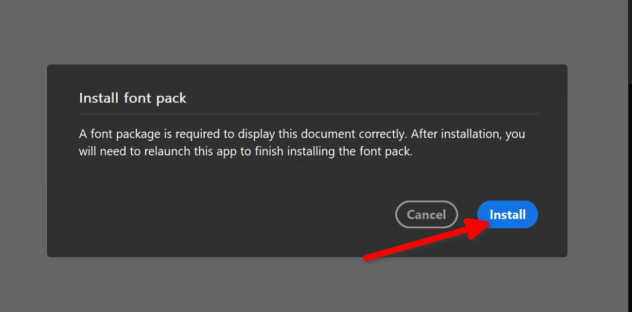 Wait for the next prompt, click on "OK":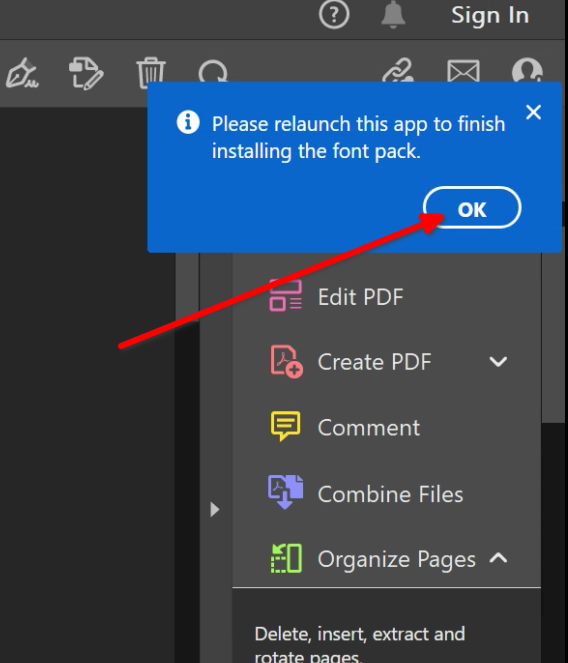 Close Adobe Reader and open the file once more, send to print. You are good to go!
See more interesting content in https://proventutorials.org